Scottish Cup 2020/21 Format Confirmed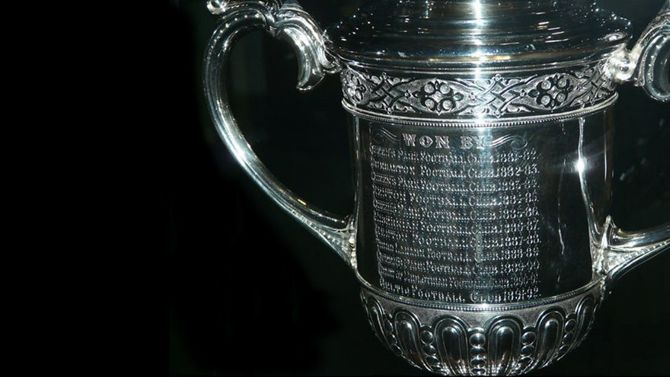 The Scottish FA have confirmed the format for the 2020/21 Scottish Cup, with revised competition rules as a result of the ongoing coronavirus pandemic.
The condensed competition, with fewer rounds than normal, will begin with the Preliminary Round One on 28 November.
Key changes to the format for 2020/21 include:
The removal of replays for all matches, with the outcome of any drawn match being determined by extra time and penalties, if required.
The entry point of clubs to the competition and the number of ties in each round.
The requirement to attempt to re-schedule any postponed match in the Preliminary Rounds, Round One and Round Two, during the first midweek after the original match date.
The number of substitutes permitted in a match will revert back to three, with an additional one permitted in any period of extra-time.
We'll enter the competition at Round 3, joining the 20 winners from Round 2 as well as the other 11 Premiership sides. Round 3 is scheduled to take place on Saturday 30th January.
The remaining rounds are scheduled as follows –
ROUND FOUR – Saturday 20 February 2021
ROUND FIVE – Saturday 13 March 2021
SEMI-FINAL TIES – Saturday 10 & Sunday 11 April 2021
SCOTTISH CUP FINAL TIE – Saturday 8 May 2021
Saturday 8th May 2021 – get it booked off your work now folks…