Steven Carrie Memorial Day – Saturday 21st August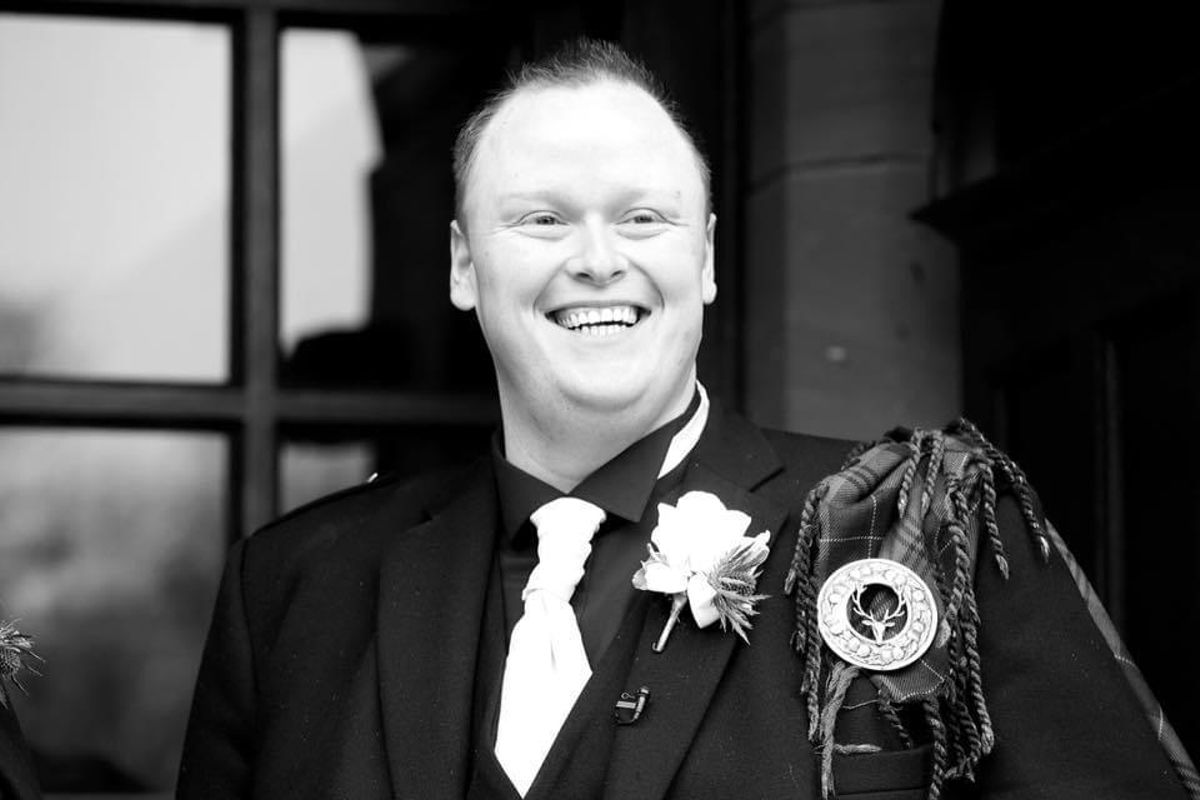 Sadly, in May this year, the club was deeply, deeply saddened to learn of the untimely passing of life-long supporter, Steven Carrie at just 34 years of age.
Steven was a very well-known face amongst the Livingston support, having been a regular both home and away over the years.
This weekend, both the match against Motherwell and the match ball have been sponsored by Steven's friends and family in his memory, with 14 of his nearest and dearest joining us in hospitality.
As a mark of respect, the playing squad will take to the park wearing black armbands and we ask our own supporters and those of Motherwell to join us in a minutes applause on the 34th minute in celebration of Steven's life.
Steven regularly travelled on the LiviLions Supporters bus to away games where he really became one of the faces that people came to know as he became a popular figure amongst our small yet hardy band of travelling fans,
You'd also often find Steven "banging the drum" as he helped inject some added atmosphere amongst our fans both home and away.
Not only that but Steven served as club photographer for a number of years, helping to provide images for the club website and match programme – some of which still pop up frequently when revisiting years gone by.
An infectious character who was rarely spotted without a smile on his face and certainly someone who, after any conversation, you couldn't help but part in a better mood.
As the world moved to social media, Steven was always championing the club online – as well as never missing a chance to show his support for his favourite player, Scott Pittman.
The world continues to be a lesser place without Steven and our we continue to offer our love and support to Steven's wife Gwen and all his family and friends.
We said it before but we'll say it again as it seems apt ahead of this weekend – keep banging that drum Steven.