The John O'Byrne Foundation – An Update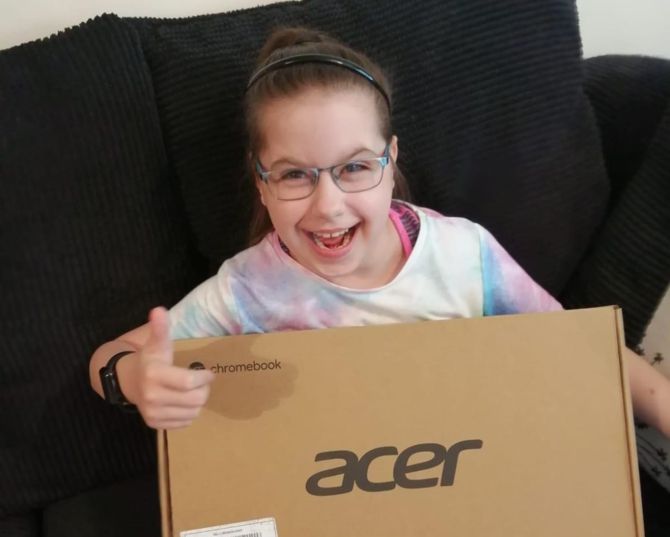 While Gary Maley continues to carry out interviews with global press having become our very own Mr. Worldwide, we wanted to bring you a quick update on the important side of all of this – the fundraising. 
As promised, Head of Football Operations Davie Martindale donated his £1,000 to the JustGiving page and yesterday, Gary himself donated the first of his £500 donations too.
This takes the funds raised on the page to £2,395 – a brilliant figure given the page itself was only set-up 2 weeks ago!
From that money raised, young Mollie Ann has been the first to benefit directly. Sadly, she's having to travel down to Newcastle for a major heart operation but to help her keep in touch with friends and ultimately, put a smile on her face at an incredibly tough time, the foundation has used some of the funds raised to buy her a laptop.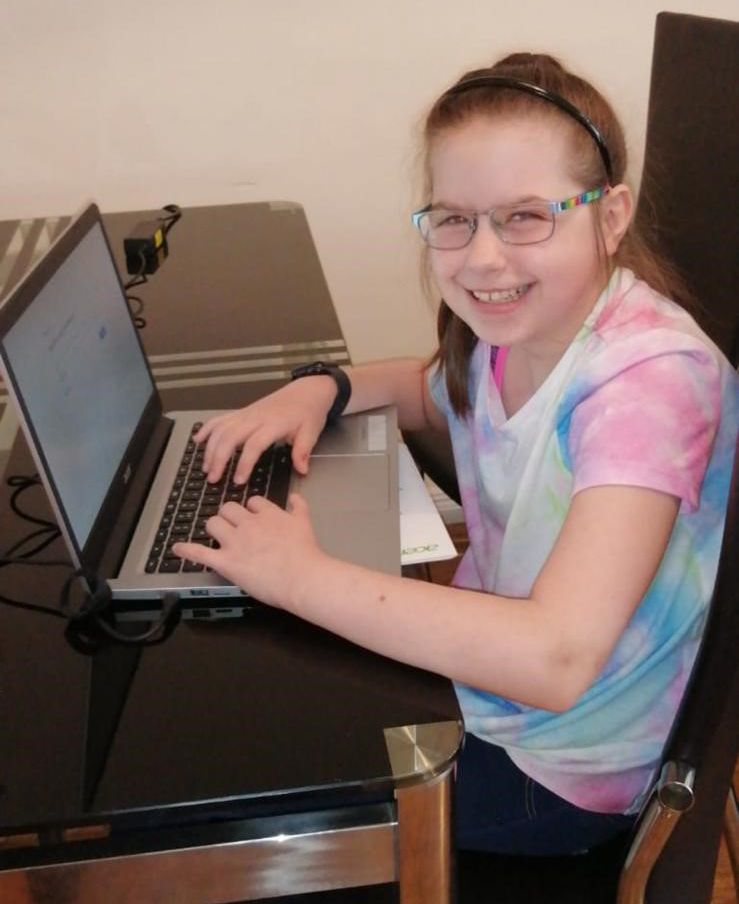 John, founder of the John O'Byrne Foundation said –
"The money Davie, Gary and Livingston FC helped raise for my foundation really will go a long way as sadly, we're likely going to struggle to raise much this year because of the difficulties faced with Covid-19.
"Mollie Ann is due to go for an operation in Newcastle sick kids hospital in the coming weeks, so we decided to get her this laptop with some of the money you guys donated to us as it will help her keep up with school work and keep in contact with friends and family back in Scotland. We don't normally give out laptops or such as they tend to be so expensive but because of the donations from Livingston FC, it let me buy her this which both Mollie Ann and her family are over the moon with!"
Of course, all of us here at Livingston FC are delighted to have helped play a part in that and seeing the smiles on Mollie Ann's face, despite her circumstances, is fantastic!
A big thank you to everyone who has managed to donate to the fundraising page so far and for anyone who would still like to, you can do so here – https://www.justgiving.com/crowdfunding/barry-hicks