Toyota Signs Up As Official Vehicle Supplier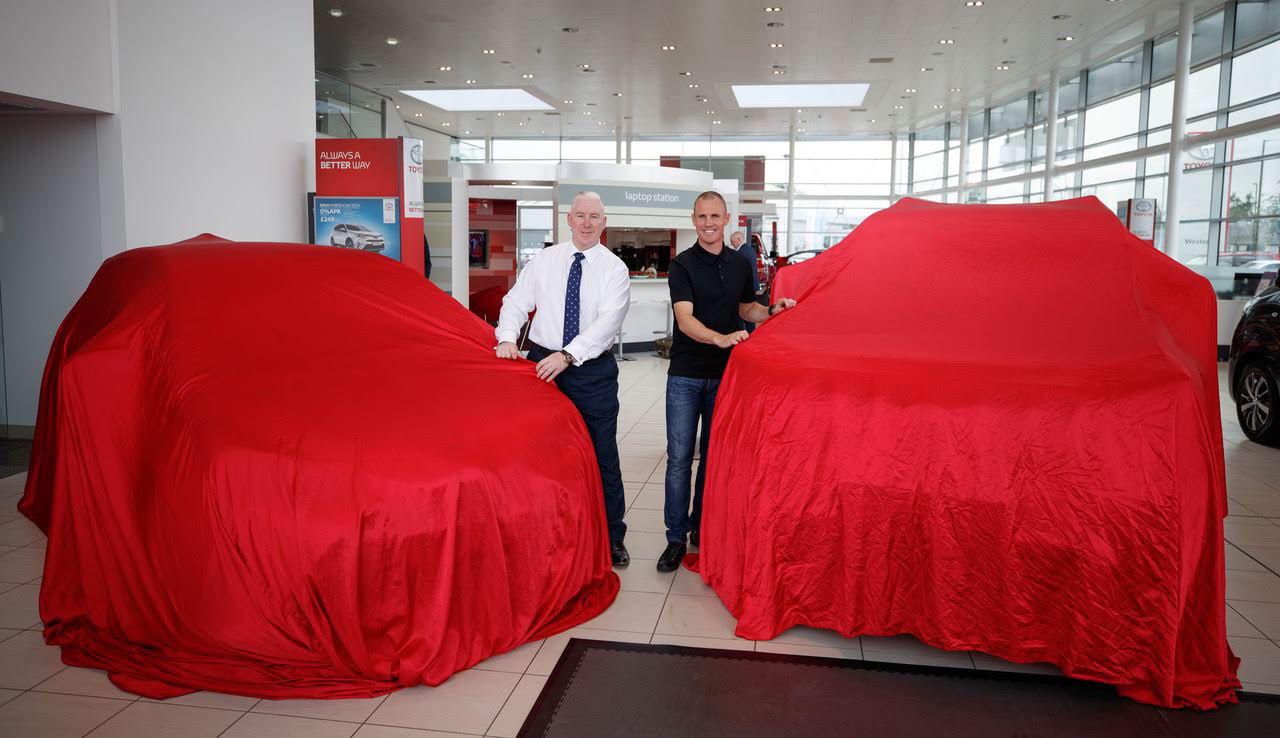 Our Gaffer is going to be arriving in style this season after we can confirm that Livingston FC have a agreed a deal with Western Toyota to be the club's official vehicle supplier.
Commercial manager Gillian Whannel said: "This really is a fantastic partnership for the club. Western Toyota are putting a great deal into the club and it has benefits for the business and for fans alike. Supporters will be able to benefit from exclusive offers, and for every car they sell to a Livi fan, Western will be putting money into the West Lothian Youth Foundation".
The deal also includes a bright yellow club support vehicle, sign written with our club crest. So if you see the real life amber machine around Livingston, give us a toot of your horn.
We are looking forward to the support of Western as we head into the new season, and can't wait to hear them #betheroar in our return to the Premiership.