V12 Finance now available for 2021/22 Season Tickets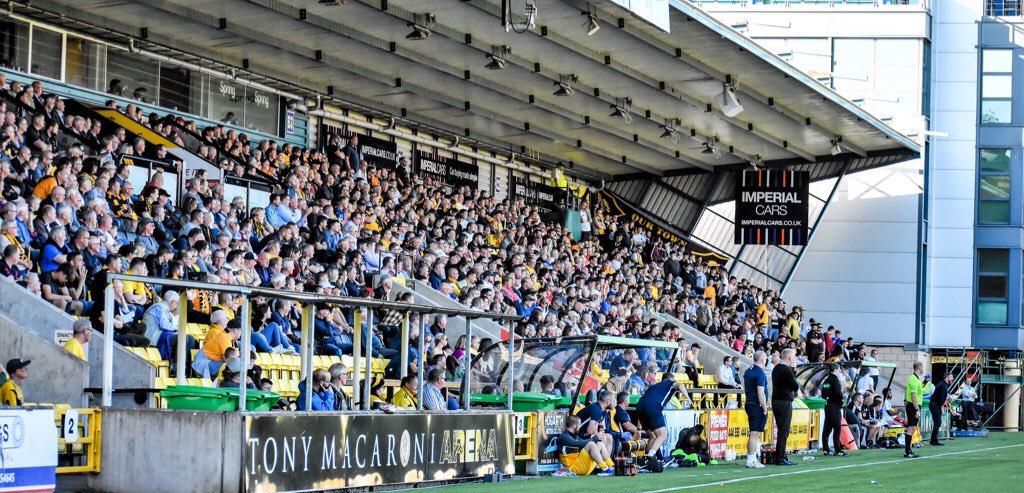 The club is pleased to confirm that supporters are now able to purchase season tickets for the 2021/22 campaign on a finance agreement with our partners V12 Retail Finance.
V12 Retail Finance is part of the Secure Trust Bank Group, they are wholly UK based and funded in full from UK deposits. V12 have over 20 years' experience offering retail point of sale finance, and have specialised in online finance for the last 10 years.
V12 provide finance for customers for purchases from national retailers such as DFS, Oak Furniture land, Beaverbrooks and Evans Cycles, as well as season tickets for clubs such as Manchester United, Tottenham Hotspur and Celtic.
Supporters will have the choice of either a 4-month, 6-month, 8-month or a 10-month payment option when purchasing their season ticket on a finance agreement.
The additional admin fee on each option is as follows –
4-month: 6.5%
6-month: 7.25%
8-month: 8.0%
10-month: 8.75%
New and existing season ticket holders can apply for finance by visiting the following link –https://www.eticketing.co.uk/livingstonfc/
The button below entitled  "Click here for more information" will take you to a handy step-by-step walk through on how to activate your account to enable you to proceed with applying for the relevant finance package.
Click here for more information
Please note that, at this stage, only those applying for finance can use the online ticket portal for renewing – all other season ticket purchases should be made over the phone or in person at club reception.
Existing season ticket holders have until Monday 12th July 2021 to renew their current seat before these are then opened up for public sale.
A reminder of season ticket prices for the new campaign are as below –

*Full time students on production of a current matriculation card, under 18's, over 65's, registered disabled (if with a carer and under 65, full price is paid but carer admitted free).
**Based on 19 home league games (which is subject to change).
If you have any questions or queries, please email the club at lfcreception@livingstonfc.co.uk or call on 01506417000.