Welcome to Livi Chris Erskine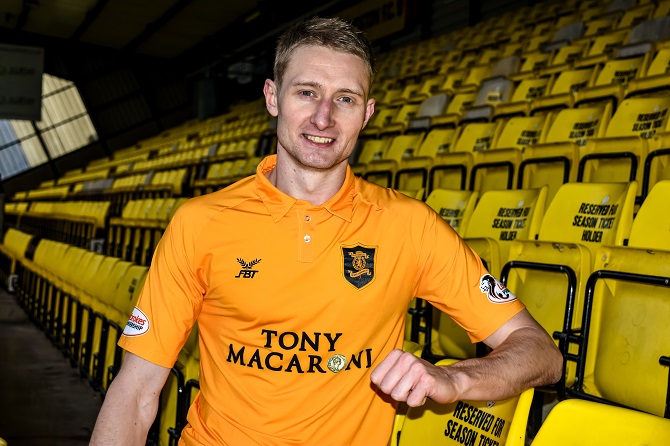 Livingston FC is delighted to announce the signing of attacking player Chris Erskine on an 18 month contract from Partick Thistle.
Manager Gary Holt said "Davie and I became aware of the availability of Chris early last week, and to be honest he is a player that we both have really liked over the years. 
"Chris can play anywhere offensively across a variety of shapes, and this versatility along with Chris' football ability pushed us to chat to Partick Thistle and try to get a deal done.
"The transfer is a nominal fee and we would like to thank Partick Thistle for the professional manner in which they dealt with the matter. 
"Chris brings a lot of experience to the team and knows the Premiership very well. He is exactly the type of player we were looking to add to the squad. 
"He is a creative player who works extremely hard for the team, scores goals and brings others into the game. 
"He will be a great addition to our squad and we really look forward to working with him. 
"We would like to thank our board for all their help in getting Chris on board. 
"We are still looking at a couple of targets which will help us hopefully as a club kick on for the remainder of the season."