Your chance to own a player issue Betfred Cup final shirt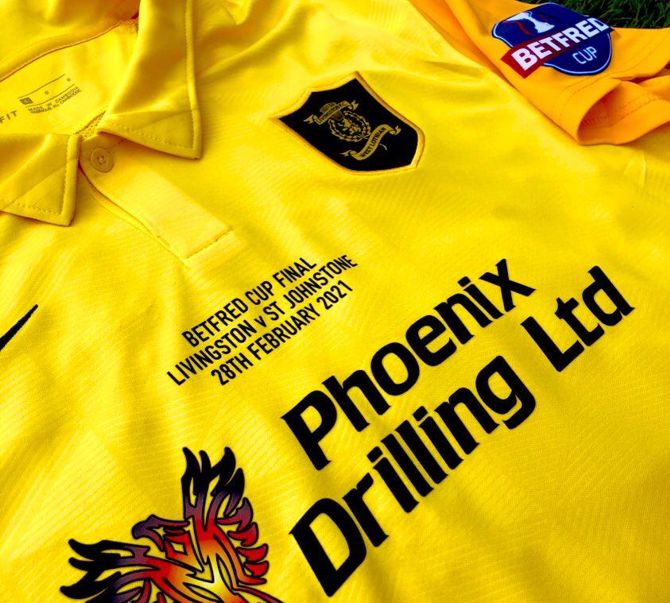 Here's your chance to own a real bit of club history as we make each match shirt from the 20-man cup final squad available to purchase.

Each of the 20 players in Sunday's squad will be allocated two shirts – one which they will keep for themselves and one which we'll be making available here. With that said, we can't guarantee that the shirt you receive will have been "match worn" but will certainly be a player issue shirt from the final itself.
Each shirt will have the cup final details printed on the front centre, have Betfred Cup sleeve patches and of course, be signed on the front and back by the player who wore it.
The allocation of the shirts will be done by means of a random draw after the cup final, therefore you will not know which player's shirt you will receive until that point. The draw will be carried out early next week with shirts available for collection from club reception shortly afterwards.
The price per shirt is £225.
To be in with a chance of getting yours, please email your name, home address and contact number to [email protected]k and the first 20 people to be confirmed by way of payment will be in the draw next week.
With only 20 of these shirts available, and each one uniquely signed by a player from Sunday's matchday squad, we fully expect these to sell out fast so again, be sure to move quickly to get yours.
The Cup Final Gin and signed Semi-Final balls that both went on sale earlier this week both sold out in less than two hours.